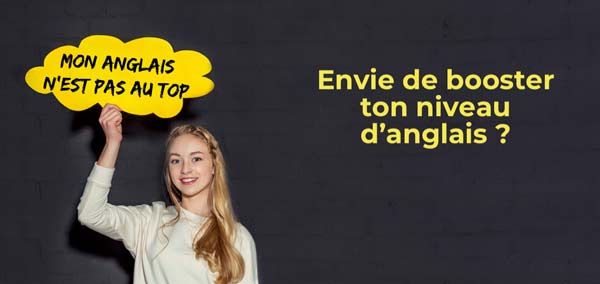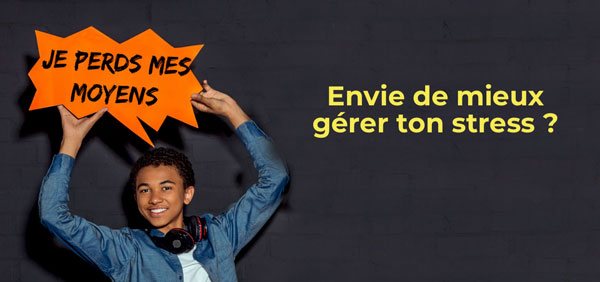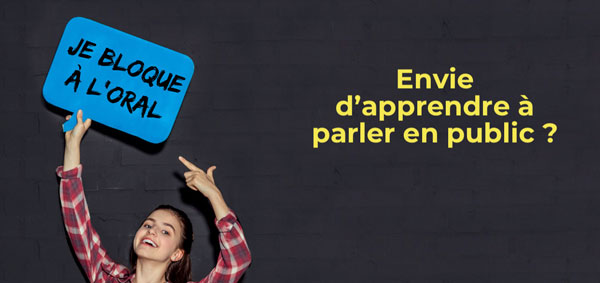 Thebreak-experience.com propose des ateliers périscolaires basé sur une methode anglaise : prise de parole, écriture créative, improvisation et entrainement à la pleine conscience.
Valoriser la spécificité d'une offre
L'animal a réalisé une série de plusieurs visuels pour illustrer le concept des ateliers the break experience.
Activité : Education
Client : The break
Challenge : Contenu, site web
L'équipe de The break a bénéficié d'une formation sur wordpress pour être autonome sur la mise à jour de contenu. Chaque page a été optimisée pour le référencement naturel avec des titres et descriptions pertinentes.
Lanimal.fr a crée et developpé le site web thebreak-experience.com
Nous apportons un soin particulier au confort de lecture de vos visiteurs. Le site s'adapte à tous les écrans
Mathilde M. Un site à l'image de "The break" : jeune et dynamique. On comprend rapidement l'activité et l'on prend plaisir à découvrir les Ateliers.
Thibault T. La présentation en vidéo nous a tout de suite convancu pour incrire notre fille aux cours pendant les vacances
Conception redaction
Direction artistique
Création site web
Développement web
Formation client sur wordpress